Let's Combine Technology Expertise & Strategy Capabilities. We are passionate about ensuring clients succeed through their IT staff augmentation, technology choices and IT best practices.
Simplify SAP integrations ...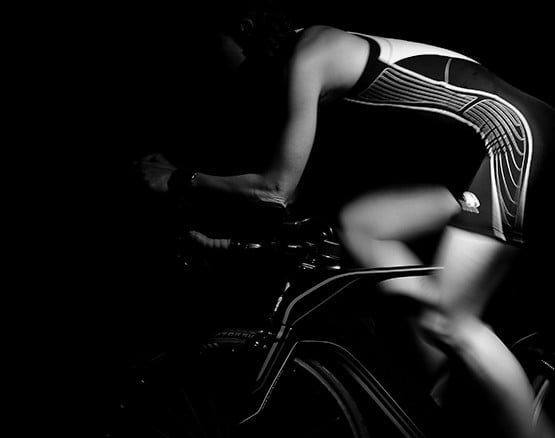 Professional Middleware Integrations
Going public in today's economy requires that a company be beyond reproach in every aspect of its business, from its record-keeping to its IT system integrations. "Traditional" software applications require most integrations to be done using specialized coding languages previously offered by VARs at hundreds of dollars per hour.
IPUZZLEBIZ can help you access the type of service you need for an on-going integration basis without being certified in esoteric programming languages! Learn about our technical assessment services today!
ACCELERATE DIGITAL TRANSFORMATION
Step up your retail analytics with AI-powered in-store ecosystem
Microsoft D365 Implementation
Dynamics 365 CRM implementations for Sales and Marketing
Google Cloud, Workspace for Education, Chrome Enterprise & more
Evolve to Intelligent Cloud ERP with S/4HANA / Middleware Integrations
Improve security, save money, and simplify management
Go paperless and boost productivity with Docusign and Microsoft 365
Coming together face-to-face on Zoom is as simple as a single touch.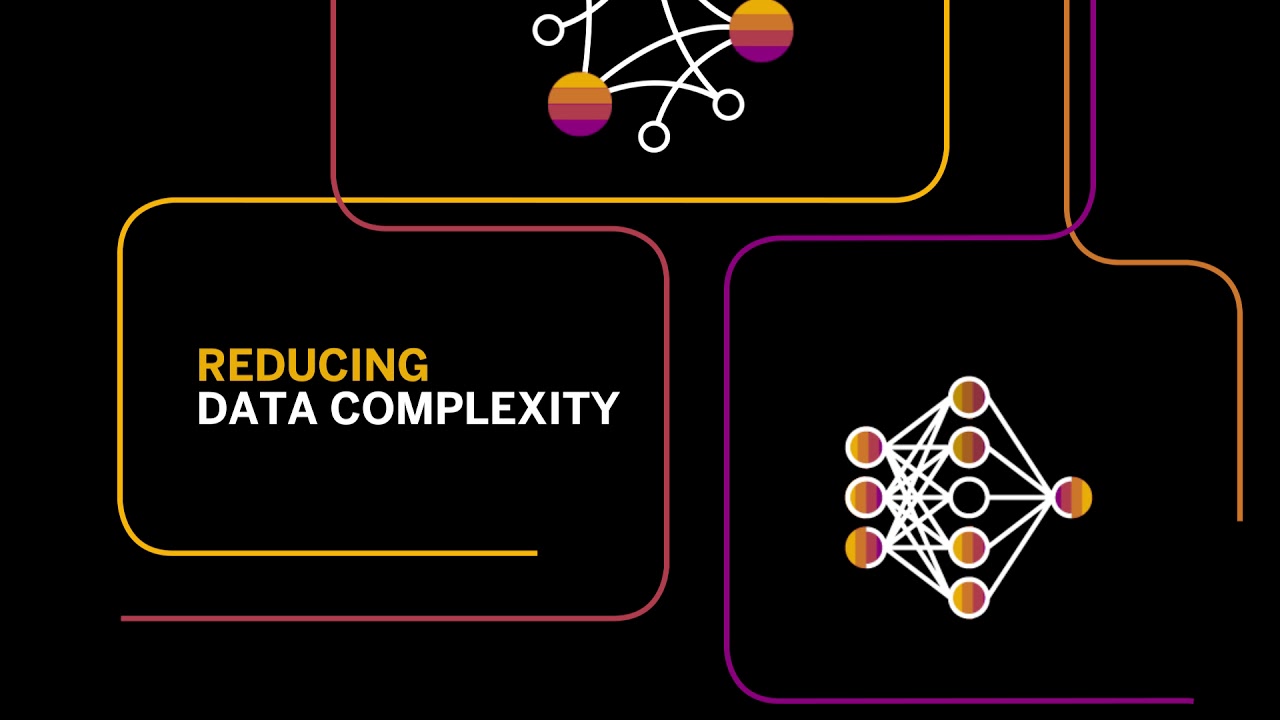 HANA Data Management Suite
HANA Data Management Suite can combine all data types from all sources in real time. Collect and integrate all your data in a secure, unified landscape. This data management framework and in-memory database can help you reduce data sprawl, analyze in an instant, solve previously unsolvable business problems, and simplify the delivery of intelligent applications.
Job Ads that recruit for you - Monster Ad promotions and technology outsourcing services to hire digital acceleration experts today!
Take your enterprise to the next level
Chrome Enterprise license adds to the speed, simplicity and security of Chrome OS – unlocking the controls and functionality that organizations need. With Chrome Enterprise, organizations have access to the OS-functionality required to scale Chrome, including greater management flexibility through Google's own cloud-based console, and integration with Microsoft® Active Directory® and select third-party EMM providers for unified endpoint management.
Microsoft Power BI is a business intelligence platform that provides nontechnical business users with tools for aggregating, analyzing, visualizing and sharing data. Power BI's user interface is fairly intuitive for users familiar with Excel and its deep integration with other Microsoft products makes it a very versatile self-service tool that requires little upfront training.
The fastest growing technology outsourcing solution provider company in LATAM and the U.S, providing end-to-end solid top 1% IT talent engineering teams from all over the world. Learn about the best model to outsource your development project, we send you an infographic to help discover the differences between Offshore and Nearshore outsourcing models!
AUGMENT YOUR TEAM WITH WORLD-CLASS SOFTWARE ENGINEERS
A DEDICATED AUTONOMOUS ENGINEERING TEAM
ANY OTHER WORLD-CLASS TECH SOLUTION YOU MAY NEED
Being on the similar time zone in North America can help you in your productivity in an agile structure as well! We have high quality resources who are willing to go that extra mile to provide value in development.
Tell us how we can help speed your digital transformation