RETAIL ANALYTICS (DASHBOARD, ETL, AND API FEEDS)
Step up your retail analytics with AI-powered in-store ecosystem.
Physical stores can gain a special edge over the online shopping experience in the sense that they can connect more directly and personally with consumers. When a retailer chooses the right retail in-store analytics tools, they can improve the customer experience significantly.
Data Analytics with R Certification Training
Help you gain expertise in R Programming, Data Manipulation, Exploratory Data Analysis, Data Visualization, Data Mining, Regression, Sentiment Analysis and using R Studio for real life case studies on Retail, Social Media.
WordPress Analytics Plugin
Advanced Google Analytics Plugin for WordPress
RETAIL RETURN ON INTELLIGENCE ANALYTICS
RO.i
by FastSensor Allows Retail Organizations to Measure Occupancy, Other Key Behavioral Analytics
RO.i stands for
Return on Intelligence
and is FastSensor's proprietary AI-powered ecosystem that gathers, interprets, and delivers actionable analytics from physical locations, capable of providing much-needed KPIs for business owners.
Understand, accurately, how many visitors entered and exited your retail store or space. How engaging is the front of your store? RO.i reveals who stops to shop and who keeps walking.
Are you approaching your occupancy capacity? Especially amidst Covid-19, accurate store occupancy is critical.
No opt-in required

Works on AC or Battery

IT integration not needed

Data goes from customers straight to your dashboard

For multiple stores, data is collected from each location

Data is collected 24/7/365.

No WIFI? No problem!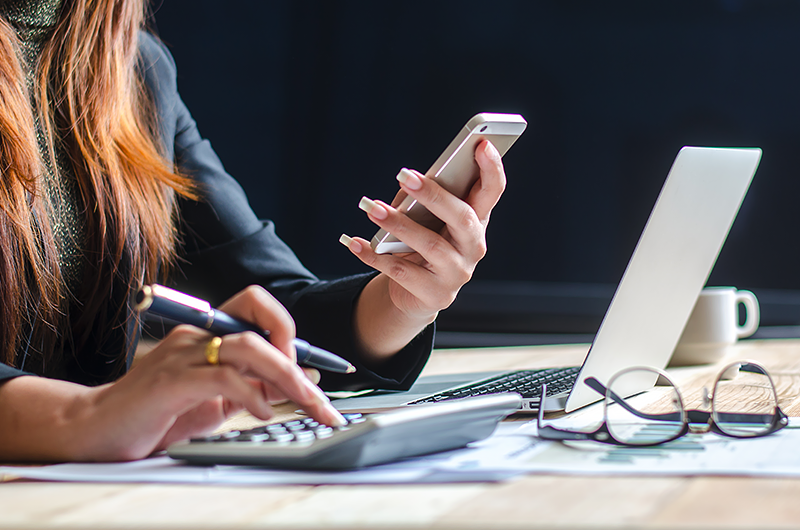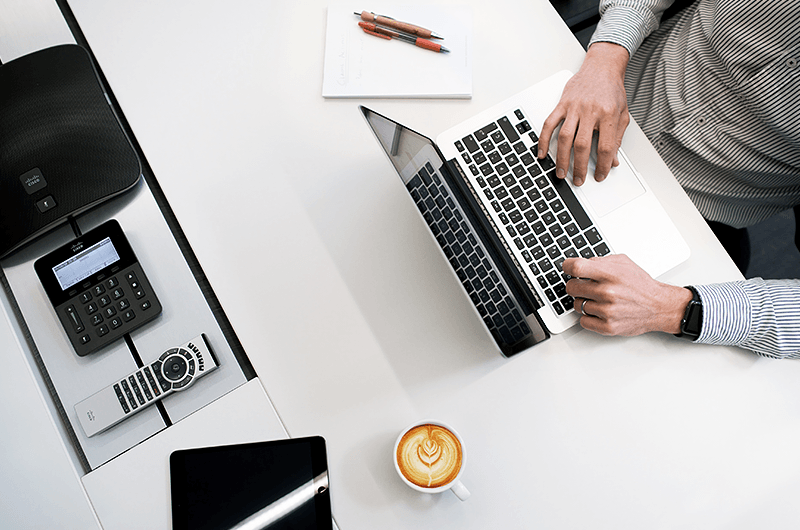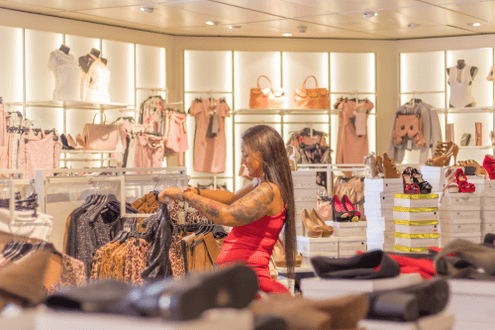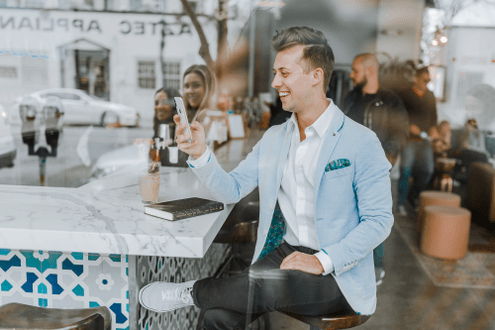 Get more data & insight on the effectiveness of your loyalty programs

Track repeat customers and their behavior

Monitor wait times on checkout and CS desks

Track interactions with sales associates
Know how many shoppers pass by and come inside

Learn the path shoppers take

Learn what displays don't catch their eyes

Know how many shoppers speak with sales associates

Discover wait times for purchases, & if they leave before paying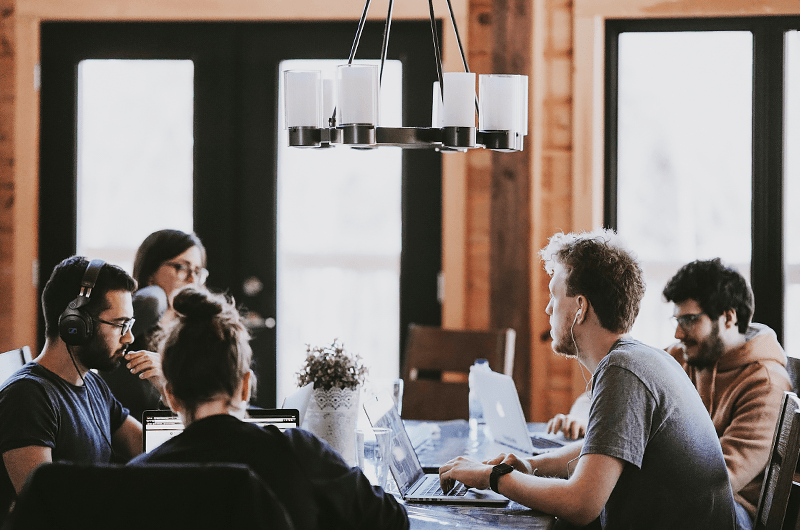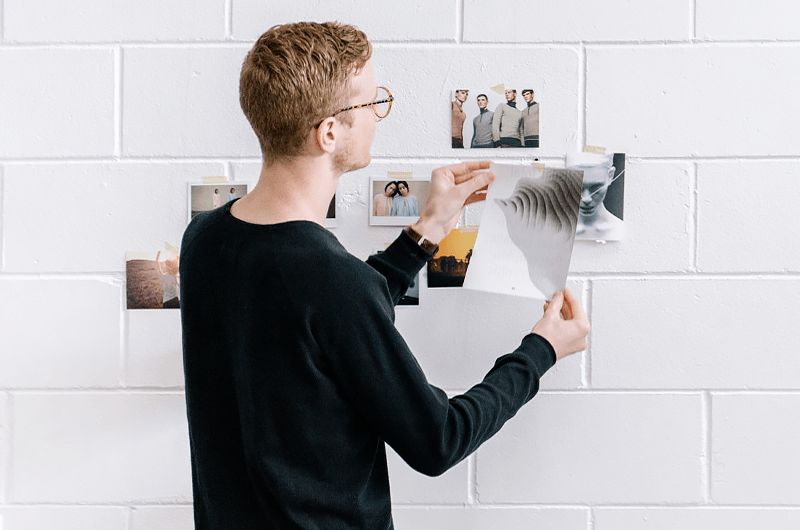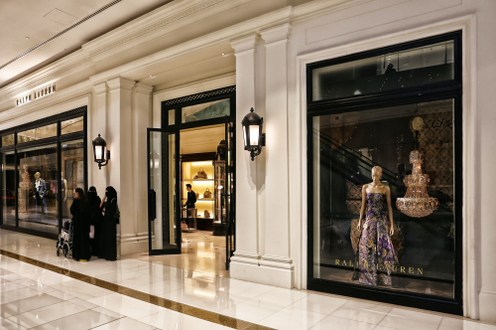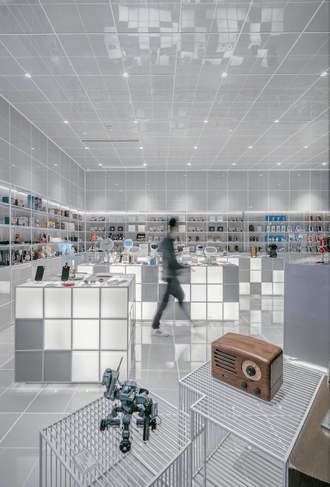 Optimize in-store product placement and displays

Gain insight on ideal store layouts and designs

Learn valuable data on A/B testing product placement

Find out about the best displays and access store flow data

Get insight on shoppers that pause to look at your window display
Single & Bulk Pricing Available - 115% Best Price Guaranteed. Perfect for Retail & Online Stores. No Renting. Phone Email & Live Chat Support Available. Authentic Barcode Vendor. Receive UPCs Instantly. Types: UPC Barcodes, EAN Barcodes.
What do you know about your customers' shopping behavior?
Online retailers have been able to capture customer journey information for quite some time. They can determine what products customers browsed, how much time customers spent researching products, what products were added or removed from their online basket and how often customers return to their site.
Obtaining this information for your physical stores can be a significant challenge. However, without this information, how do you convert visitors to your stores from browsers to buyers? In today's retail environment, it is critical to understand how well your stores are performing and servicing your customers.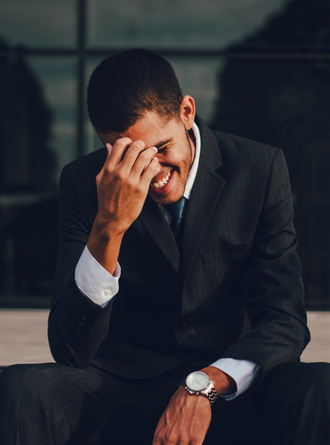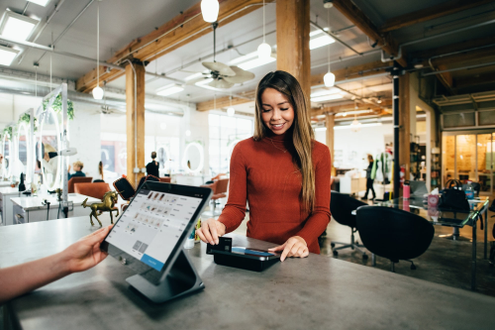 Retail design is a creative and commercial discipline that combines several different areas of expertise together in the design and construction of retail space. Retail design is primarily a specialized practice of architecture and interior design, however it also incorporates elements of industrial design, graphic design, ergonomics, and advertising.
How does a retailer collect such detailed information on in-store behavior at scale? In a perfect world, one might imagine a transparent ceiling at each retail site, with a team of data scientists on top tracking and studying customer behaviors. But this is an expensive and unrealistic proposition at best.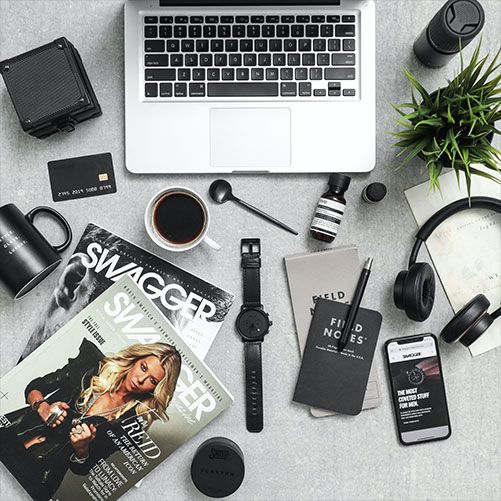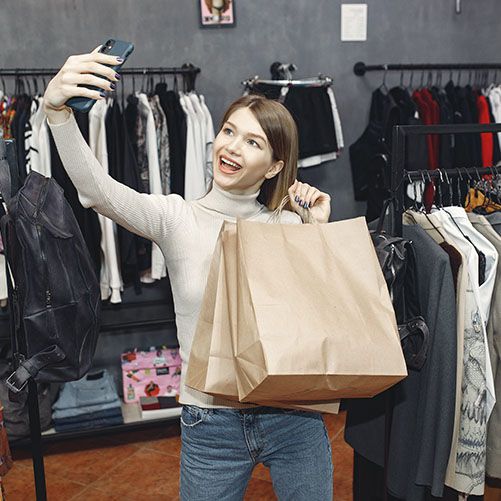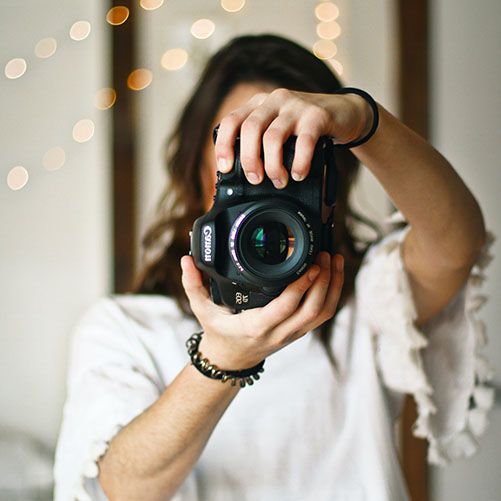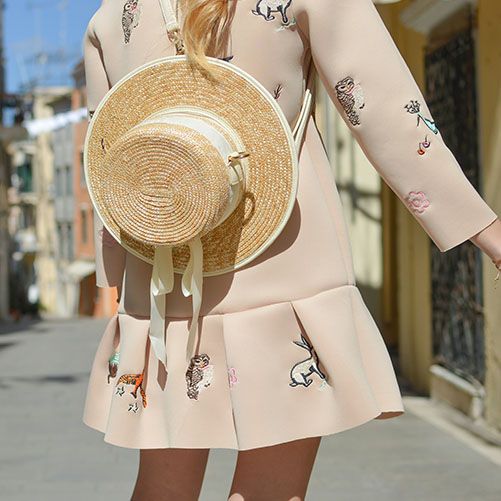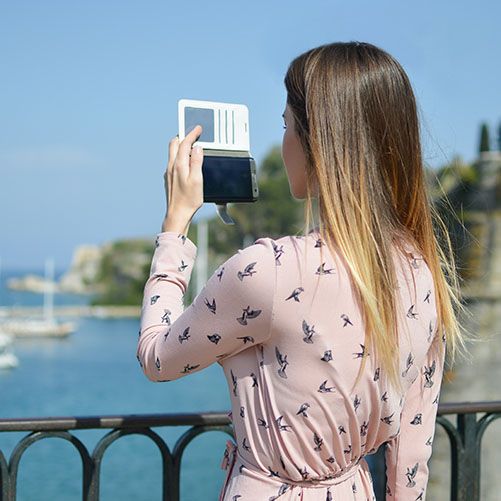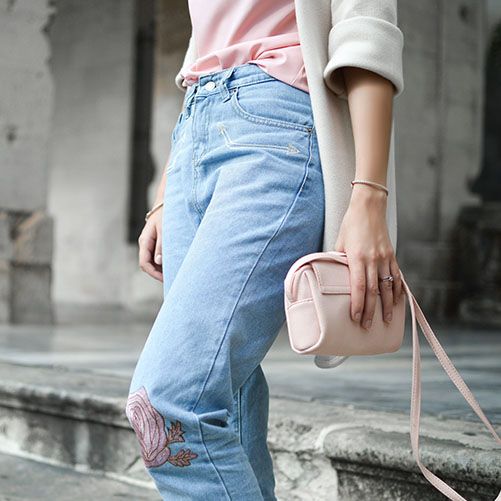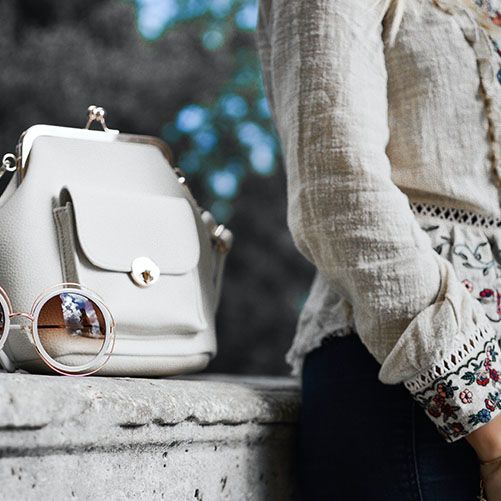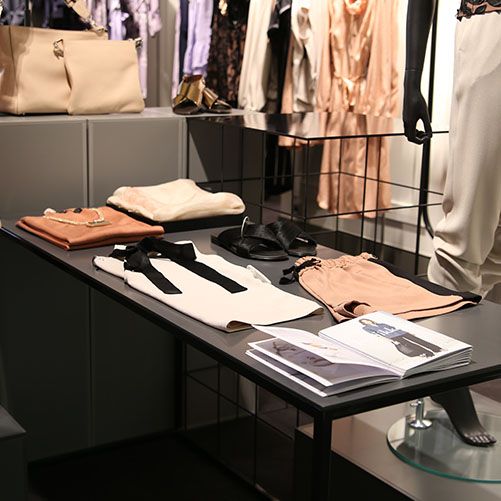 Retail design
is a very specialized discipline due to the heavy demands placed on retail space. Because the primary purpose of retail space is to stock and sell product to consumers, the spaces must be designed in a way that promotes an enjoyable and hassle-free shopping experience for the consumer.
For example, research shows that male and female shoppers who were accidentally touched from behind by other shoppers left a store earlier than people who had not been touched and evaluated brands more negatively. Achieving these insights requires an innovative and scalable solution that can cover needs across retail locations by site and region, and across time by the hour, day, week and month.
By passively and anonymously tracking radio frequencies on personal devices, FastSensor can continuously track over 90% of all customer traffic in great detail and in real time, while remaining globally privacy compliant and responsible. The system is also completely passive, meaning it does not require opt-in or any active effort from customers.
The value in
FastSensor's
platform is not just capturing accurate foot traffic for each physical store, but delivering valuable behavioral insights around customer engagement down to specific areas within a store. While it seems complex on the surface, metrics and insights are analyzed and captured in a summarized format that can be easily accessed in an online dashboard.
iPuzzlebiz has partnered with FastSensor to offer such a solution that enables retailers to measure customer engagement to improve ROI at scale. The FastSensor platform uses intelligent sensors and software with modern machine learning techniques that continuously track, study and analyze customer behavior in retail settings.