What is this technology about?
It's a military-grade plug & play sensor system that helps to develop peace of mind at work, mitigate health and legal concerns, and most importantly help keep people maintain physical distancing when enjoying comprehensive optimization analysis, AI-powered journey measurement, actionable analytics and smarter operations.
Developed for retail, powerful for all industries
Retail

Industrial

Experiential (trade shows, live events, ...)

Commercial Real Estate
Dealerships

Banking

Restaurants

Fitness Centers

Stadiums

Smart City Projects
The need for contact tracing has never been higher, and businesses all around the world are seeking solutions to keep their employees safe and doors open. In an effort to help organizations get back on their feet, IPUZZLEBIZ has become from a reseller to act upon as a referral partner with FastSensor to be able to offer the lowest prices ever during pandemic!
We were also pleased to see they are offering 10% of the Gross Revenue for donation to front line healthcare workers and organizations. In addition, they are heavily discounting the pricing to support this global effort.
2021 The Future Of Retail Engagement
Step up your retail analytics with AI-powered in-store ecosystem. Physical stores can gain a special edge over the online shopping experience in the sense that they can connect more directly and personally with consumers. When a retailer chooses the right retail in-store analytics tools, they can improve the customer experience significantly. Understand, accurately, how many visitors entered and exited your retail store or space. How engaging is the front of your store? RO.i reveals who stops to shop and who keeps walking. Are you approaching your occupancy capacity? Especially amidst Covid-19, accurate store occupancy is critical.
Dashboard and Custom Analysis
Versatile data with clean, powerful dashboard output and API connectivity to your preferred business intelligence platform! Access accurate customer insights whenever you need them with real-time reports that are easy to understand , analyze and act upon.
Artificial Intelligence and Machine Learning
Be up and running quickly with the FastSensor portable, plug & play systems. Find out about the power of machine learning and cloud computing in interpreting data
Signals and Algorithms

The traffic flowheat maps

Vector analysis

Dashboard for real-time analysis

API integration

Data export

Custom analysis and much more!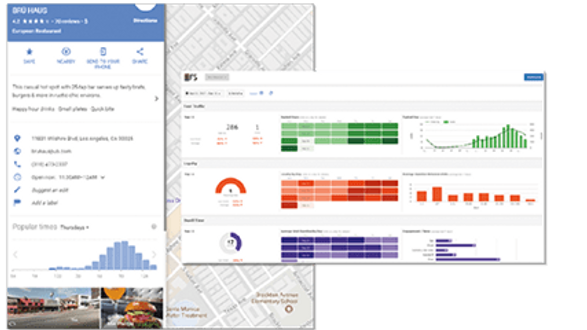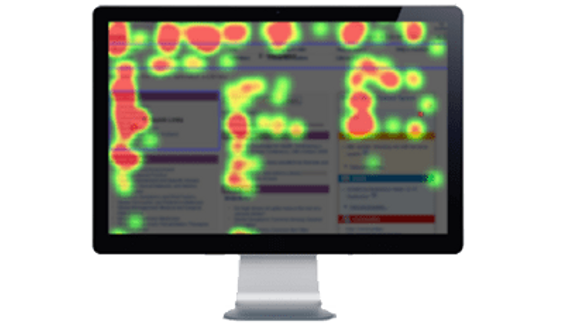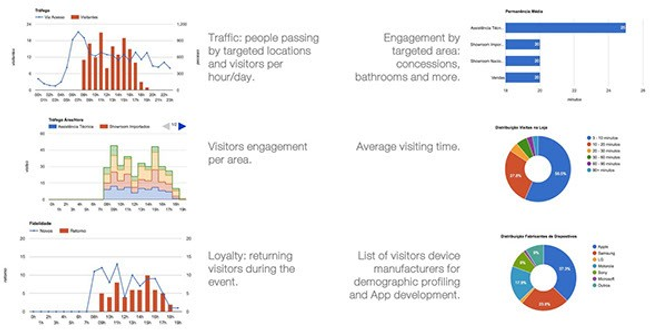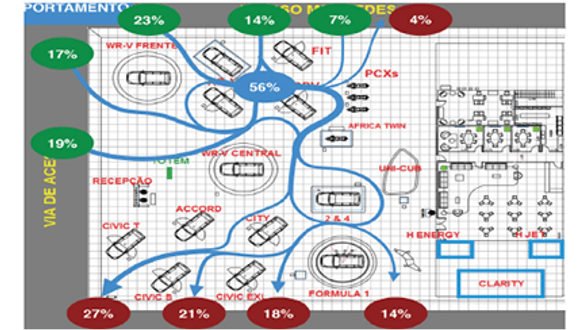 Get more data and insight on the effectiveness of your loyalty programs

Track repeat customers and their behavior

Monitor wait times on checkout and CS desks

Track interactions with sales associates
Optimize in-store product placement and displays

Gain insight on ideal store layouts and designs

Learn valuable data on A/B testing product placement, displays, store flow

Get insight on shoppers that pause to look at your window display
More info - Download PDFs
Discover what makes your locations work (and what doesn't) with real-time tracking and actionable data. Learn why location analytics is much more than just traditional door tracking! We will give you a quote, based on your space ft².