What it can do for you ...
Productivity & Management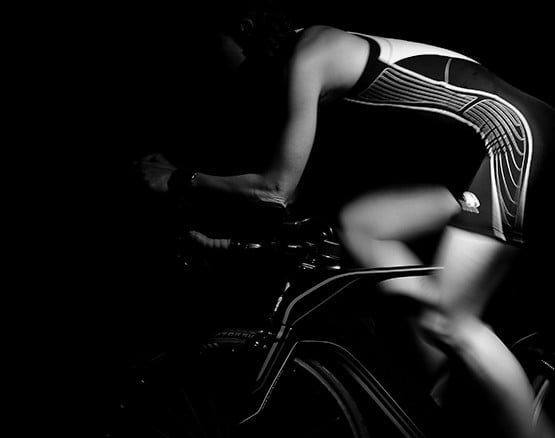 ACCELERATE DIGITAL TRANSFORMATION
Step up your retail analytics with AI-powered in-store ecosystem
Microsoft D365 Implementation
Dynamics 365 CRM implementations for Sales and Marketing
Google Cloud, Workspace for Education, Chrome Enterprise & more
Evolve to Intelligent Cloud ERP with S/4HANA / Middleware Integrations
Improve security, save money, and simplify management
Go paperless and boost productivity with Docusign and Microsoft 365
Coming together face-to-face on Zoom is as simple as a single touch.
Job Ads that recruit for you - Monster Ad promotions and technology outsourcing services to hire digital acceleration experts today!